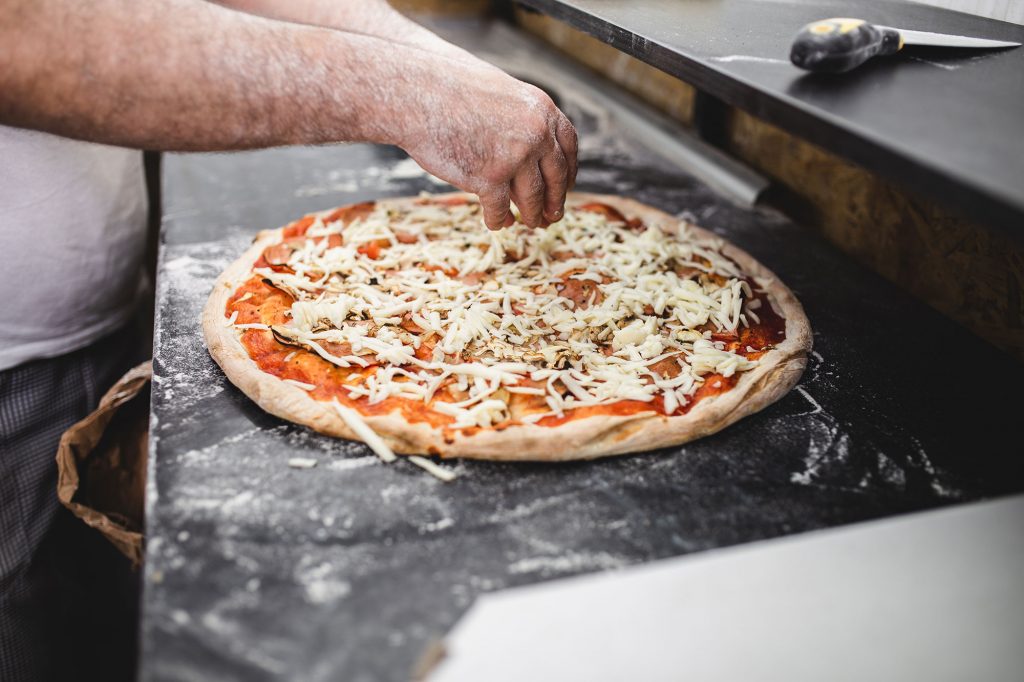 Join the Gina Maria's Team
We embrace positive energy, take pride in quality work, and are looking for you to grow with us! If you are passionate about food and love working with a great team, we want you! 
Full & Part-Time Cooks: Make orders, prep food, answer phones, and help customers.
Full & Part-Time Drivers: Deliver orders as well as help customers, prep, and answering phones. You must have a valid Minnesota drivers license, clean driving record, and proof of insurance. Must be 18 years of age with 2 years of driving experience. 
Apply today and receive a free pizza!*
*1 free medium pizza with 1 topping for pick- up only.